Eastern Sierra Christian Academy is the Christian School of Church on the Mountain.
Our Unique Call 
At the core foundation of Eastern Sierra Christian Academy we are a discipleship school. Our Christian school is devoted to purposefully investing in the spiritual development of our students while equipping them to excel in all academic areas.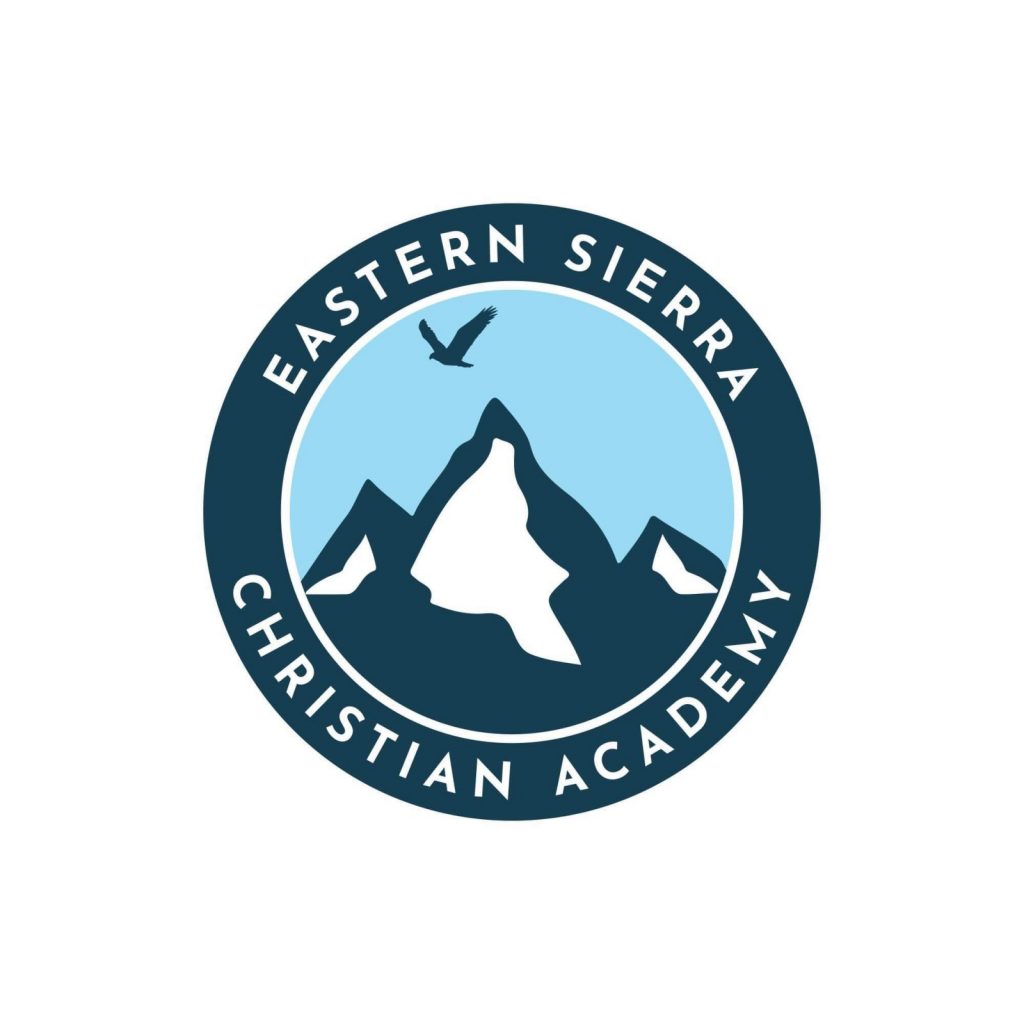 Quality Curriculum Including:
Standardized testing
A caring Atmosphere
A place where we seek to know God in everything we do
Extra-curricular activities
Ski P.E. program
Affordable tuition
Serving the Eastern Sierra community for over 30 years
Our Core Values 
Living by God's Priorities:  
The first principle by which we live is that we love God with our whole hearts. The second is to love our neighbor as ourselves. Understanding how to love God and others in a right way is the key to life's meaning. Relating to God in a real way, and in the order He commanded, will release in our students the capacity to have a great impact on their world. Our students are the next generation that will bring truth, love, and clarity to their culture, jobs, and relationships.
Character Formation:  
Our students learn to identify and practice godly character traits as taught in the Bible, motivated by a genuine love for God.
Building a Christian Worldview:
All subjects are taught as a part of an integrated whole, with Scripture at the center of all we teach.
School Staff
Dennis Shannon - Administrator
Jamie Preston 
Rena Davis
Lisa Kuznitz
Patrick Thompson
Rebecca Atkisson