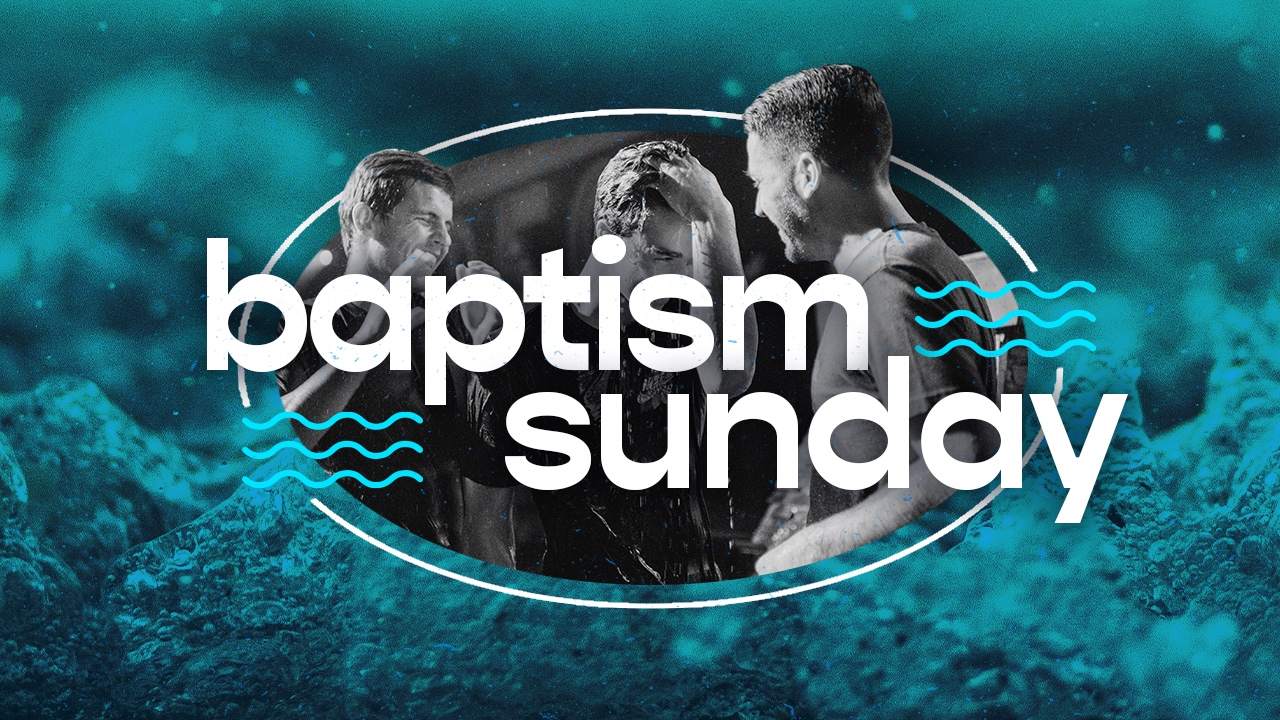 BAPTISM SUNDAY
Water baptism is an exciting and important part of the faith journey where you get to make a public declaration about your personal decision to follow Jesus Christ! It is a huge celebration and we encourage you to invite your friends and family to celebrate with us!  Church on the Mountain was invited by Pastor Eddie Davis and the Nazarene church to host a joint baptisms in the park service.  We will have worship, testimonies, and baptisms. We hope everyone will be there. It is also an outreach to our community as it is Memorial Day weekend and Mule Days weekend! We hope and pray that anyone who is in the park and hears the message of the gospel will give their life to Jesus and be baptized.
WHEN
May 28th 2023 at 3:00 PM (it is also Pentecost Sunday - so awesome!)
LOCATION
The Bishop City Park in the back by the picnic area and pond.
DO I NEED TO SIGN UP?
Yes! Please fill out the registration form below! You can also contact Pastor Mike or Heather directly if you or your child would like to be baptized.  If you didn't get a chance to register or talk to Pastor Mike or Heather,  just show up at the park ready to make your decision to follow Jesus and be baptized! We won't be turning anyone away!
WHAT DO I WEAR?
Ladies: Please wear a bathing suit with shorts over it and a dark colored t-shirt on top (shirt provided by the church)
Guys:  Swim trunks and a dark t-shirt (shirt provided by church)
Bring a towel and change of clothes for afterwards!
COTM will be giving each person a special baptism t-shirt to wear during their baptism and to keep as a remembrance of their decision to be baptized!